What Is the best Budget Sound bars That Saves Money? Knowing this could help in cost effective savings.
So your looking to find out what is the best budget sound bar that saves money huh? well we have five options for you to choose that will have you save money and get a good deal in the process.
It's okay to shop for the more affordable sound bars. Things nowadays is getting more and more expensive to buy. It's time to get smarter on how we shop for things that makes us happy. Plus It's good to know there is good options in life to  entertain us when we need it most.
Our mission today is to get you the best opportunity to buy the right sound bar. The need to fulfill that exticement at home or around the house is contagous. The question we like to ask you is; What are you planning on doing with this soundbar system? Some people just go out and buy these sound bars to upgrade the TV audio for better watching.
Then there are the enthusiast that love to enjoy high level theater action by watching movies. Of course, we have those who love to just sit and just listen to good high quality music without interruptions and bad audio noises. What we want to do is help you find the right sound bar stereo system that is complete with all the right type of features for your home entertainment.
Yes, most of these soundbars are inexpensive but those that isn't, we only recommend you should take a closer look to find the finer qualities that other sound bars can't compare to. Let's take a look at these soundbars. Get a sheet of paper to write down some options you could use for your soundbar.
Bose Smart Soundbar 300
Superior sound, voice ready with high definition audio quality.
Bose has made a point though out the years, that its one of the better speaker systems in the market. you can rest assured  knowing what you're getting in the Bose sound system. Bose Smart Soundbar 300 has many qualities and functions you can grow to love. People who buy this soundbar still have yet to find many things to discover in features. Look down below for details for pricing and features.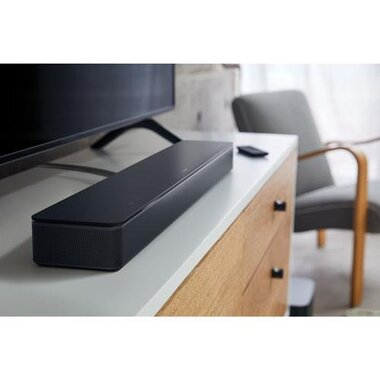 The Best Place For Savings: BrandsmartUSA.com
Features:
Bluetooth & WIFI Connections
Wall Mountable
Built for Google Assistant and Alexa
Voice command technology
What is included?:
Bose Smart Soundbar 300
Remote control (battery included)
Power cord
Optical cable
Quick start guide
BrandsMartUSA Rated It- 4.7 (Based on Customer Reviews)
* Click here to get limited special offers on pricing & financing plus shipping orders.
Sonos Beam smart TV Soundbar
Fantastic Clear Sound That Connects Wireless Around Your Home.
In o many ways Sonos has touched the way we live our lives at home though home theater entertainment. Take the time to understand the way things have been since the era of this audio service. Sonos stands on high grade performance that's mastered by Oscar award-winning engineers.
You have a premium grade service to enjoy with ease. This sound bar can light your mood from the kitchen to the bathroom Its more than just a sound bar. Just look at  why Sonos has made it its self know to the world for years.
The Best Place For Savings: Sonos.com
Features:
Simple Setup for Installation
Voice Control With Alexa and Google Assistant
WIFI and Bluetooth enabled
Wireless Device connections
Has its own Sonos App for sun controls and streaming
What is Included?
Sonos Beam
power cord
HDMI cable
Optical Audio Adapter
Quick start Guide, and Legal Booklet
Sonos Rated it- 4.2 (Based on customer reviews)
*For Specials on Pricing and Financing and Shipping Orders Click Here to get started


Sony HT-S200F 2.1 Channel Compact Soundbar System
S-Force Technology With A Built In Subwoofer
In the many years we have seen Sony make its presence know the would audio though it wonderful array of sound music and players and speakers. But did you know that Sony is dipping its toe into the pool of sound bars? Introducing the next level of excitement with one of Sony's best sound bar for home entertainment.
Now you can experience the full favor of amazing bass and superior sound cinema with Sony new features and functions waiting for you to enjoy. Check out what Sony's stylish compact system has to offer to your home.
The Best Place to Savings: BrandsMartUSA.com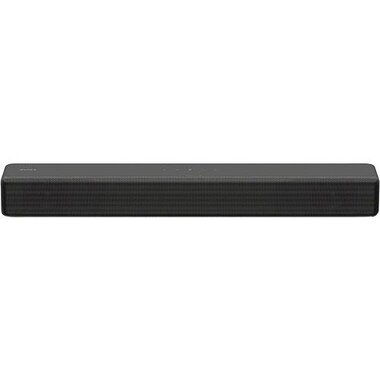 Features:
Built In Subwoofer
Surround Sound Speakers
Bluetooth connections for streaming
Wall Mountable
Wireless Connection to TV
What Is Included?
Manufacturer's Warranty (12 months)
Sony Soundbar
Wall mount screws
Instruction Guide
HDMI Cable
BrandsMartUSA Rating Is- 4.3 (Based on customer reviews)
For Special Saving on Pricing, Financing and Shipping Options Click Here To Get Started

Samsung 2.1 Channel Sound bar System with Wireless Subwoofer
Deep rich Bass Structure With Cross Talk Noise Cancellation
The world of Samsung has taken storm. You can see that Samsung sets the tone for greater home entertainment with a dynamic soundbar system. Samsung HW-T450 model has the tools to get it done with ease.
The system gives you an added advantage with other devices you love to use. Its all about the best sound system and Samsung has hit the mark in what you need most out an of a soundbar sound system. Check out these features below.
Most affordable price: BrandsMartUSA.com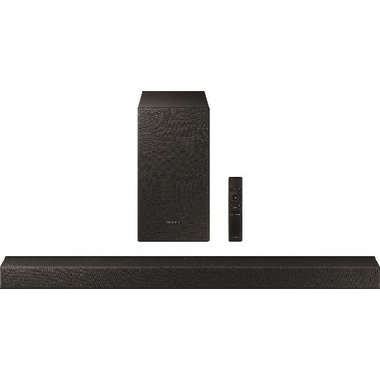 Features:
Wall Mount available
Bluetooth connections
Optical input
Wireless Subwoofer
What is Included?
Samsung Soundbar
Wireless Subwoofer
One Remote Control
Instruction guide
BrandsMartUSA Rated it 3.1 (Based on Customer Reviews)
For Special Savings on Pricing, Shipping And Financing options Click Here To get Started
LG SK1 2.0 Channel Compact Sound Bar System
Small Compact system With a Huge Tremendous Kick!
Sounds of true stereo sounds coming from everywhere in your home, is what you should expect to hear from this small yet powerful soundbar. LG has turned the audio world into its own playground.  LG's  powerful speaker is an upgrade of sounds and tremendous power.
You can really enjoy the full dynamics of theater sounds coming from this system alone. If you have any speakers that is home theater ready, then prepare for an upgrade to the new age of digital sound blasting with fantastic audio performance.
The most affordable price is at BrandsMartUSA.com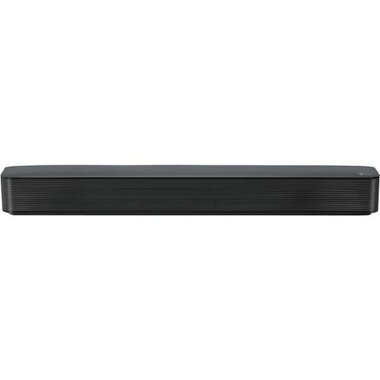 Features:
Dolby Digital
Bluetooth Streaming
Dynamic Range Control
Optical inputs
What Is Included?
LG SK1 Compact soundbar
One Remote
Instruction Guide
Optical Input Cable
BrandsMartUSA Rated it: 4.7 stars (Based on Customer Reviews)
For Specials on savings for Pricing and Shipping, and offers on Financing Click Here To get Started
What Is The Best Budget Sound bars That Saves Money?
Craig 37′ Bluetooth Stereo Sound Bar System
What a deal you're getting with this soundbar system. Its best for those who are just starting to discover the difference in Smart TV sound. It's real surround sound technology. The best part is the affordability and convenience. You will not have a problem with this setup. Craig has a simplistic connection design, which makes it a plug a play soundbar. See what Wireless Technology With a Cinematic Performance looks like below.
The Best affordable Price at BrandsMartUSA.com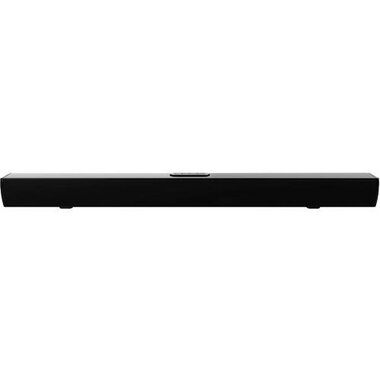 Features:
32′ stereo Surround sound
Built in Digital Output
Auxiliary Ports of 3.5mm for wired controls
Wall Mountable
Bluetooth Wireless technology
What Is Included:
Craig Stereo Soundbar
Optical Cables for wired connections
AC/DC Adapter
Remote Control
BrandsMartUSA Rated it -5.0 stars (Based on customer reviews)
Get a Started with Craig's Stereo Soundbar special pricing and Shipping offers. Click Here Now!
These are some of the best prices you can find in high grade stereo performance in sound bars systems. Our hope is you found one that meets your needs and price. We try to recommend the best affordable models with quality and performance.
If you have any options or better ideas on what is the cheapest and most efficient, please let us know by commenting below this article. Share this article with your friends by saving it on Pinterest under the board title Sound bars. Check back with us for more on exciting articles like these and more at CoolHomeTheaters.com